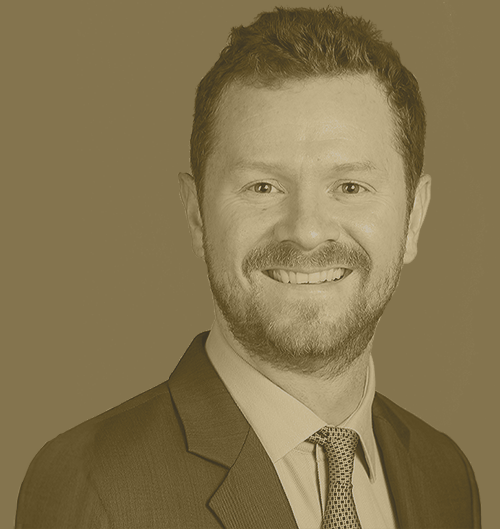 The advisory ethos underpinning STOTT was conceived by Andrew Stott in the crucible of international M&A advisory mandates across Asia, Europe and the US. Balance, sector-immersion, industry-experience and personality were as important as subject-matter expertise. The future of advice is being interested in the underlying business aims and being able to deliver compelling, invested, solutions to attain shared goals as well as being able to originate – not just advise on – transactions through market credibility and global connections.
For Andrew and those individuals and companies who share the STOTT ethos, being, and having, advisors on the outside is no longer fit for purpose. Investing their own money and time, backing and being part of teams and being there at the inception of a next-generation disruptor or a new strategic direction is the aim for this advisory firm with personality. Working alongside you to help your business accelerate and scale with, and because of, disruptive technologies across the media/tech, fintech and healthtech sectors and in/out of Asia is the name of the game. 
Companies big and small operating at the cutting edge of the TMT, Fintech and Healthtech sectors should give us a chance and we will come to you with ideas.
STOTT wants to grow and learn with you.
We bring an outside perspective into the boardroom, co-working space, coffee shop etc. Wherever your big ideas happen and your expansion plans are mapped out – we will be there. All for a fee of course. Preferably a big one. And some equity. Old habits die hard…